Are you poised to elevate your career and unleash your true potential? Look no further than Jobcado Blog, the ultimate hub for navigating the dynamic job landscape and propelling your professional journey. Whether you're a seasoned pro, recent graduate, or an explorer of new career avenues, the Jobcado blog is meticulously tailored to equip you with knowledge, insights, and motivation, all essential to attaining your aspirations.
What can you expect from Jobcado Blog? We're glad you asked!
At Jobcado, we comprehend that identifying the right job and excelling in your chosen vocation can be an exhilarating yet demanding endeavor. Thus, we've curated this blog as your comprehensive resource for invaluable insights, expert counsel, and the latest trends in the US job market. We are fervently dedicated to empowering job seekers, like yourself, with the know-how and resources imperative for accomplishing your professional ambitions.
Expert Advice from Seasoned Career Professionals
Our panel of industry experts and seasoned professionals is wholly committed to delivering the most recent and pragmatic career counsel. From crafting a winning resume to acing interviews, we offer actionable guidance and strategies that guarantee your success.
In-Depth Industry Insights
Stay ahead of the curve with Jobcado's in-depth articles that delve into the newest trends, technologies, and advancements across various industries. Whether it's IT, [marketing](https://jobcado.com/jobs?keyword=Market Research&channel=2178303407&display=1234), finance, customer service, or beyond, we dive deep to keep you informed and primed for the evolving job terrain.
Navigating Salary Trends and Effective Negotiation
Curious about prevailing salary trends in your field? Our comprehensive guides encompass salary benchmarks, negotiation strategies, and techniques for maximizing your earning potential. Refuse to settle for less – learn how to advocate for yourself and secure the compensation you rightfully deserve.
Perspectives into Company Culture and Reviews
Making well-informed decisions about potential employers is pivotal. Jobcado's blog showcases perceptive company reviews that transcend the superficial. Explore valuable insights concerning work culture, work-life equilibrium, growth avenues, and more, all aiding in your quest for the ideal career fit.
And last but not least - Job Search Strategies
Master the art of job hunting through our proven strategies and insights. Jobcado Blog covers subjects such as potent job search platforms, networking finesse, and harnessing your online presence. Discover the most efficient ways to unearth concealed opportunities, foster meaningful connections, and position yourself as the prime candidate in the fiercely competitive job arena.
Firm Beliefs: Knowledge, Preparation, Adaptability
We stand by the conviction that a triumphant career is erected upon knowledge, preparation, and adaptability. The Jobcado Blog stands as your guiding light, arming you with the vital intel and tools indispensable for thriving in the US job market.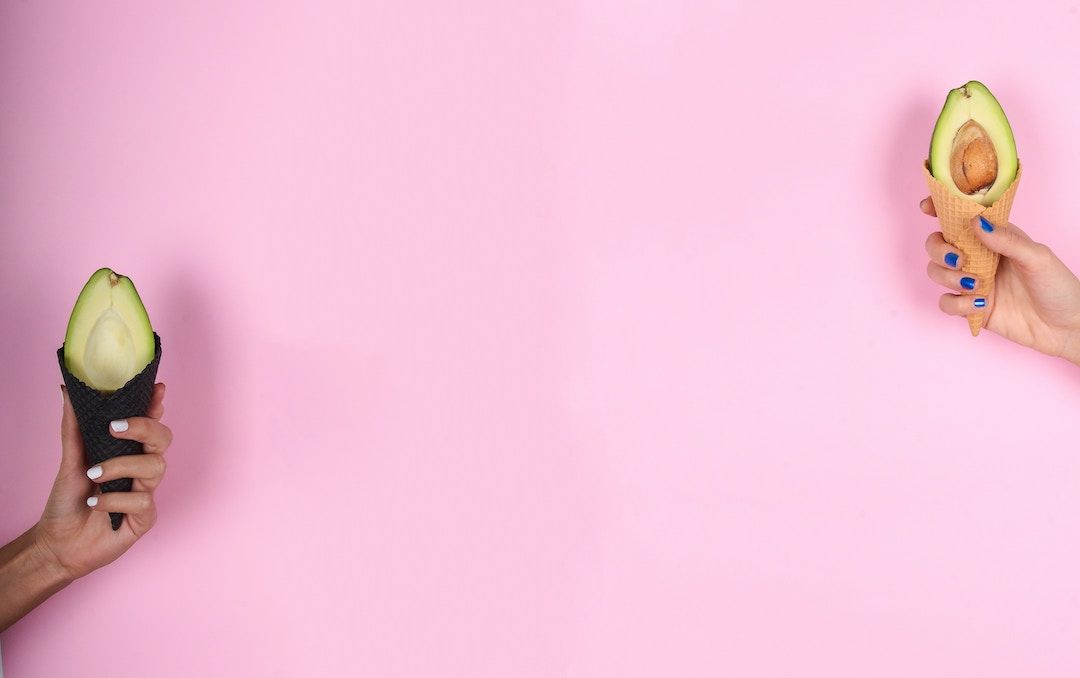 Embark on the Journey with Us
We believe that a successful career is built on knowledge, preparation, and adaptability. The Jobcado Blog is designed to empower you on your journey, equipping you with the information and resources necessary to thrive in the US job market.
So, whether you're an ambitious professional ready to take the next leap, a recent graduate taking your first steps, or an experienced individual seeking a fresh challenge, join us on this exciting adventure. Subscribe to our blog, explore our comprehensive archives, and let us be your partner in unlocking your full professional potential.
Stay tuned for our upcoming articles filled with insights, inspiration, and actionable advice. Remember, at Jobcado, your career success is our ultimate goal.
Ready to unlock your potential? Dive into Jobcado's Blog today and let's begin this exciting chapter together!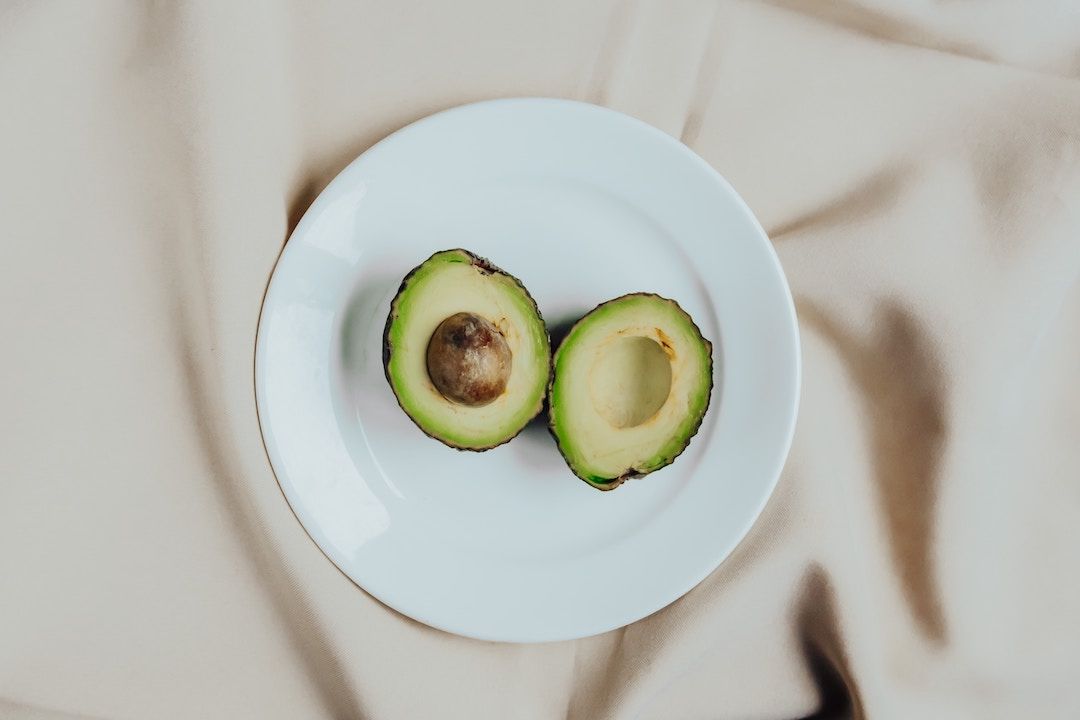 To learn more about data entry jobs, visit our blog today and browse for more article at: Jobcado Blog
To start applying for jobs in USA, browse our search site at: Jobcado.com
You may also be interested in: What is Data Entry and How to Get a Data Entry Job